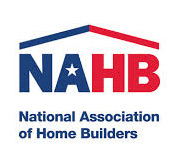 The National Association of Home Builders (NAHB) named the winners of the Best of IBS Product Awards at the 2014 International Builders' Show. This was our second year for the Best of IBS Awards and we had 254 product entries in six categories.
Best of IBS Product Awards at the 2014 & 2015 International Builders' Show.
JET BOARD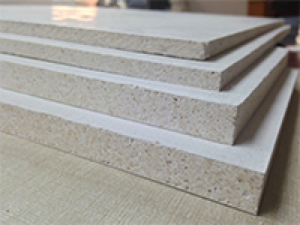 Houston, Texas-February 14, 2014-The National Association of Home Builders (NAHB) named JetBoard™ the "Most Innovative Building Material" on February 6th at the International Builders' Show in Las Vegas. Over 1,700 companies showcased their materials to over 75,000 attendees, yet only JetBoard™ received the "Most Innovative" honor. The NAHB award comes on the heels of another recent achievement:
JetBoard™ just acquired approval for structural use within the International Building Code (IBC) and the International Residential Code (IRC).
In addition to improving people's lives, JetBoard™ is truly a green building material It's manufactured using extremely low energy input, with minimal waste that has similar properties to cattle feed and can then be used for fertilizer. This green manufacturing process – which involves patented formulations and tested chemical processes – is in part what sets JetBoard™ apart from similar products.
ENERGY EFFICIENT
High R-Values
RAPID ASSEMBLY OR ERECTED
Easy to erect kits, lightweight panels for less costly shipping or fully erected option.
LOW MAINTENANCE
No wood so there is no rotting – impervious to termites
A GREEN ALTERNATIVE
The materials used in the all composite panels reduce greenhouse gas emissions for manufacturing and will contribute to high scores in green certifications such as LEED
The foamed sandwich panel is solid and results in no voids and eliminates mold.
LOW WASTE
Factory produced panels provides the most efficient use of raw materials in the manufacturing and construction process and results in very little waste
SUSTAINABLE
All materials used and finished products are 100% recyclable.
CODES
IBC-Seismic Rated-Hurricane Rated-Fire Rating of E-84 and E-119
ARCHITECTURAL FLEXIBILITY
The sandwich panel rigid exterior facing and the rigid interior facing offers a variety of finishes form stucco, textured, stone, siding, painted, and the smooth interior eliminates dry wall.